When starting a new business and developing a brand, building brand awareness, and solidifying brand equity is especially important. Greater brand awareness and brand equity, in addition to good quality products/services, lead to increased customer loyalty, which equates to increased conversions and repeat business. So, you may ask, "How can I make my brand stand out?". Good question!
To make your brand stand out…
Focus on your brand elements. Brand Elements are the things that identify your brand, differentiate it from competitors, increase brand awareness, increase brand equity, facilitate brand recall, and elicit favorable brand associations, feelings, and judgments. These identifiable things include the name of the brand, your website, social media names/pages, logos and symbols, branded packaging, signs, slogans, taglines in ad campaigns, even spokespeople that represent your brand. In the age of social media influencers, that is also a route that you can use as a spokesperson brand element.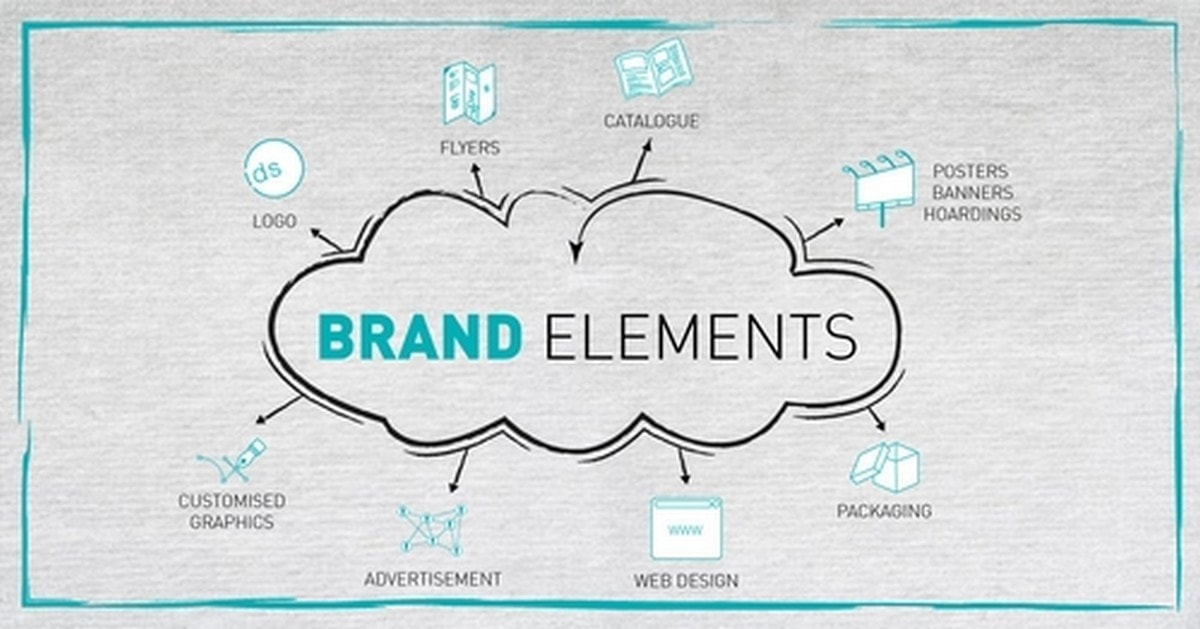 Examples of brand elements.
A good way to use brand elements would be to use custom packaging with your brand logos and images, create a brand slogan that resonates, utilize catchy taglines/jingles in ads, and offer merchandise options for your customers (e.g. souvenir cups, mugs, t-shirts, stickers/decals, pens, refrigerator magnets, etc. – Anything that they can have as keepers to always remember your brand).
Effectively using brand elements will build brand awareness and brand equity, which is one of the most important goals for the success of any company. So do not snooze on these things… put them on your must-do list!
Check out last week's post