As much as you would like to think that you can do it all… the reality is that sometimes you cannot. One of the greatest idioms I have ever heard is "To Err is Human". Although the term mainly refers to medical errors and ways to prevent them in order to build a safer healthcare system, what the statement means is that errors are human acts, and it is normal for people to make mistakes. To Err is not of machines or Artificial Intelligence (A.I.), because they do as they are programmed to do.
With that being said, there are several benefits to utilizing A.I. and automation to increase your marketing effectiveness and how you contact your target audience.
Five (5) reasons why automating contact strategies with your customers is important are:
You are not always awake when your customers are. Your customers can often have needs for information, services, or to make purchases 24 hours of the day. Unless you are superhuman and never sleep, or you choose to spend a great deal of money on a 24-hour customer service staff, AI is your friend. Utilizing tools such as AI-Powered Content creation on websites (to show site visitors content that is relevant to them to increase engagement) and Chatbots can go a long way with automating processes for staying in contact with your customers 24 hours of the day.
Unless you are a small company that serves the same customers every day or week, you will not remember everything about every single customer. A good Customer Relationship Management (CRM) System can take care of that for you. A CRM can compile all information related to each customer and facilitate automated responses to their inquiries and helps to make predictions on what would be likely to increase their propensity to perform the desired action. CRM systems also help to reduce errors and improve customer satisfaction.
Can you form the best matches for products and services based on preferences and prior purchases? Maybe not. But machine learning and AI can! These tools can automatically make suggestions for items to purchase based on customer preference and past purchases, which makes it easier for customers to find what they want and find complimentary items. This improves the customer journey and customer retention/repeat purchases.
Reduction of errors. Being able to automate how you contact customers and provide products and services can lead to fewer errors, and having fewer errors lead to happier customers. For example, having a system that automates order processing where customers have the ability to select the options that they want, can lead to fewer errors because once orders are placed you simply provide the products/services as ordered.
Automation of emails, messages, notifications, ads, and social media posts based on machine learning of the best time for customer engagement and the most effective subject lines and content that leads to increased interaction, engagement, and conversions.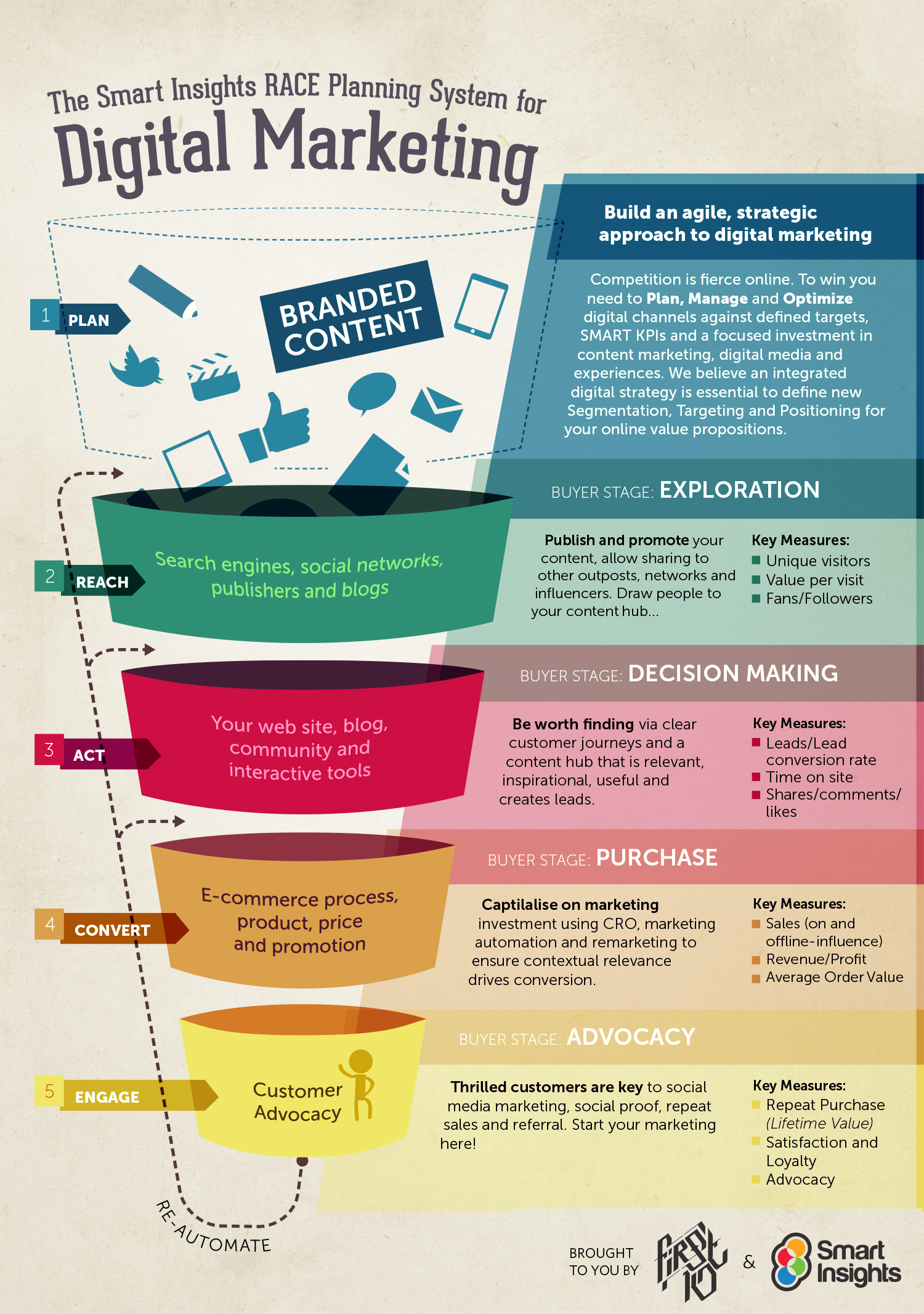 Although you may feel like a marketing superhero or business maverick, it is often important to realize that you cannot do it all at the most efficient level, so you should utilize tools that help you to automate processes for contacting and remaining in contact with your customers. Happy customers = Happy life.
Check out last week's post
Why it is important to monitor your Strategic Planning Process.